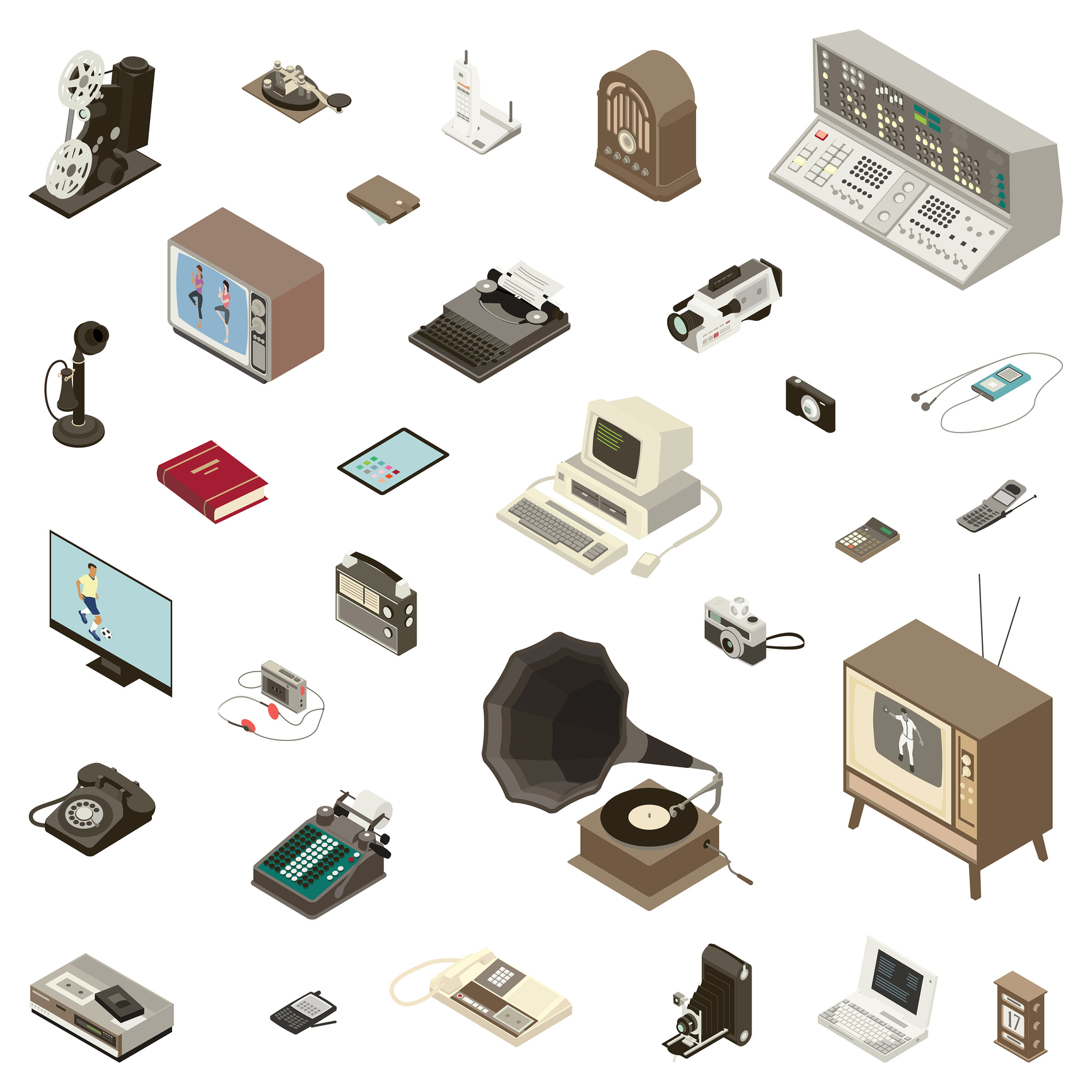 BUSINESS COMMUNICATIONS, CLOUD COMPUTING, CLOUD, UCAAS, BUSINESS PHONES, API, CLOUD COMMUNICATIONS, UNIFIED COMMUNICATIONS, PBX, FUTURE OF TELECOM, CPAAS, 2600HZ BLOG, PODCAST
November 09, 2021
Episode 33: CPaaS; or, How Did We Get Here?
Read More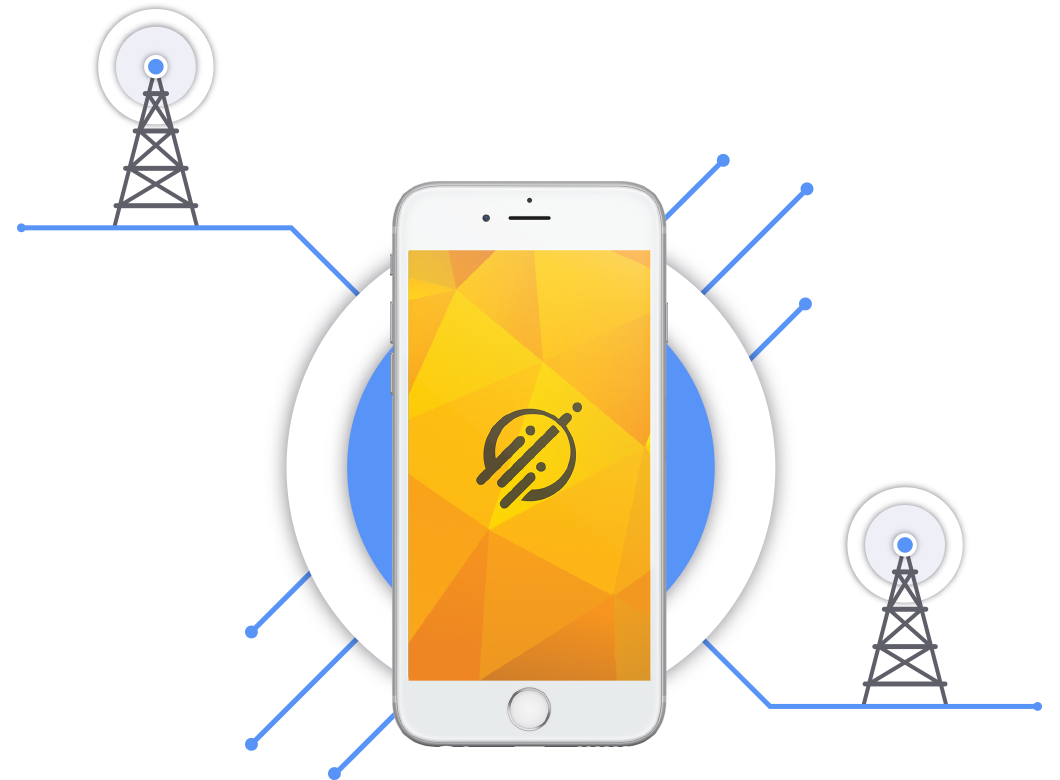 MOBILE, CLOUD, 2600HZ, PBX, KAZZO
June 09, 2017
In case you missed it, we recently announced our new Mobile Virtual Network Operator (MVNO) offering. 2600Hz has utilized one of the nation's top cellular networks to offer voice and data services. Given how fragmented the telecom landscape is, this is a revolutionary accomplishment.
Read More