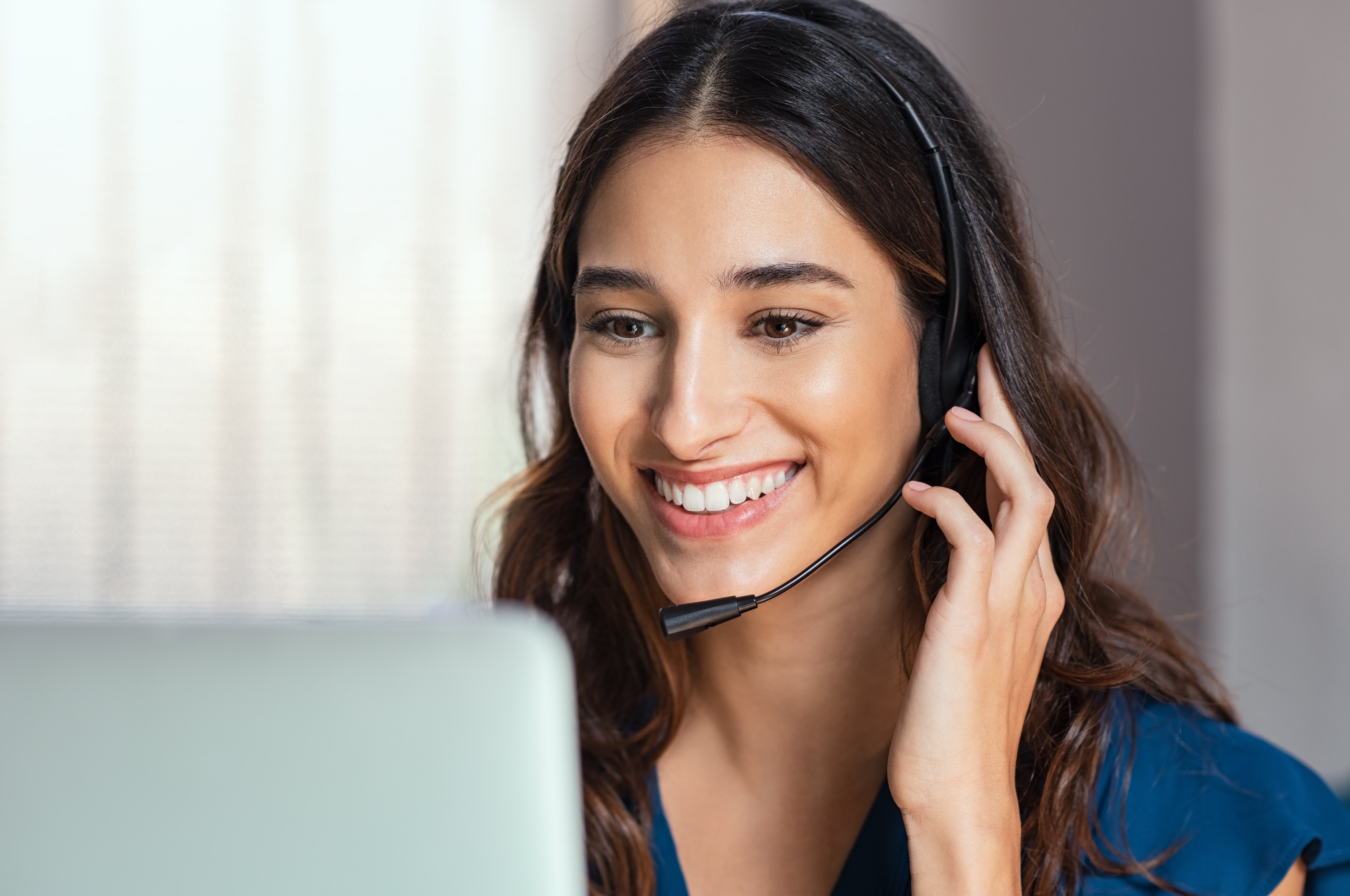 This guest blog was written by VirtualPBX , which was founded in San Francisco in 1997 and brought some of the first commercially available hosted PBX service to market for small business owners. Born from the advent of the hosted telecom industry and driven by the innovative vision of its founders, VirtualPBX continues to deliver leading edge telephony products for business. Backed by award-winning, local, in-house support teams, VirtualPBX offers an array of services including VoIP, network monitoring and optimization, and professional system management.
---
---
It doesn't take long to remember an occasion in which you experienced poor support. We've all waited too long on-hold or were met with an individual or team that was not prepared to answer our questions. These lessons are important to hold onto as you set standards for your own company as inadequate support can be extremely detrimental to business – in fact, a recent survey found that 82% of participants left a company because of a poor customer service experience. As a telecom provider, we work hard to provide features that make the delivery of quality customer support easier and we've learned a few things ourselves along the way. Below are five key lessons in customer service and how they can be managed with the support of high class telephony in the background.
Start with a Focus on the Individual
The key to great customer support starts with your company's individuals. When a customer calls in, the employee who works with them is directly responsible for more than just the issue at hand, but the company's image and bottom line, too. It's extremely important that each individual be armed with the tools that will allow them to perform their best once they're left alone.
Allow time for proper product training and continued education to ensure an employee is prepared to answer any questions a customer may have.

Accommodate for an individual's workspace. Noisy cubicles? Provide adequate noise-cancelling headsets so callers aren't distracted by background noise. Mobile office? Provide mobile phones that don't tether your employees to a static location. Busy receptionist? Provide a VoIP desk phone that quickly shows a call's status. Providing employees the tools that fit them best means they are more productive and work is performed at a higher caliber.

Don't forget security – enforce company rules about passwords, networks, and data-sharing.
Build Teams and Avoid Silos
Once your employees are trained, secure, and have mastered the devices and technology that allow them to perform their job functions, it's time to bring them all together. Give teams time to meet with each other to go over any new processes or goals and reconvene when it's time to share results. Individuals perform better as a team when they know the plays, the strengths of their teammates, and where they fit in.
Outline the duties of each department and how handoffs should occur – Warm Call Transfers and Parking are great examples of carefully passing a customer from one department to another.

Organizing departments into Ring Groups or ACD Queues to maintain clear divisions of responsibilities as well as to evenly distribute the number of calls given to each person.

Ensure coverage when things get busy with Overflow Queues or Next Actions.
Optimize Your Incoming Call Experience
Once your individuals are ready and your teams are organized from within, it's time to consider your callers' experience when they dial your number(s). A first impression goes a long way, and we can't suggest enough to test your call flow. Calling into your number(s) periodically as a typical customer would does more than inspire empathy – it can highlight opportunities.
Spend time getting your Greetings right by perfecting your script and hiring professional voice talent.

Use an Auto Attendant to let callers self-select which department, individual, or voicemail box they would like to reach.

Play Hold Music or an Informational Message as a caller waits.

Program Business and Holiday Hours when your team is short-staffed or unavailable.
Extend User Experience Beyond Support
Now that your customers are cared for, it's time to allow your sales and marketing teams to create even more customers for you.
Advertise with Vanity Toll-Free Numbers or Local Numbers to bring in traffic.

Set up Caller ID Prepend so that your sales department has a heads up as to which promotion or product a lead is calling about.

Track leads through the sales funnel with a CRM Integration that cuts out manual call entry and produces key figures like how many leads each sales rep called in a given period.
Track Your Success and Find Your Weaknesses
The most successful individuals, teams, and companies are always looking for ways to improve. While you may already track customer surveys, web analytics, and financial growth, the data produced by your phone system should not be overlooked. Upon examination, there are several key aspects to monitor as well as a few obvious indicators for weak spots that need improving.
At least once a month, examine your Call Logs, keeping an eye out for trends in missed calls and number of voicemails in particular as these may indicate a lack of coverage.

Use Webhooks ot pump relevant call data into the apps you already use, like Slack.

Check in on teams live using a Call Monitor which will show all live call data.

At VirtualPBX, we've helped a wide variety of clients achieve their ideal customer support solution. While no two companies are exactly alike, following the five points of focus above with attention spent on the telephony features mentioned will guarantee a well-planned, well-monitored system that will be prepared to handle whatever customers may throw your way.