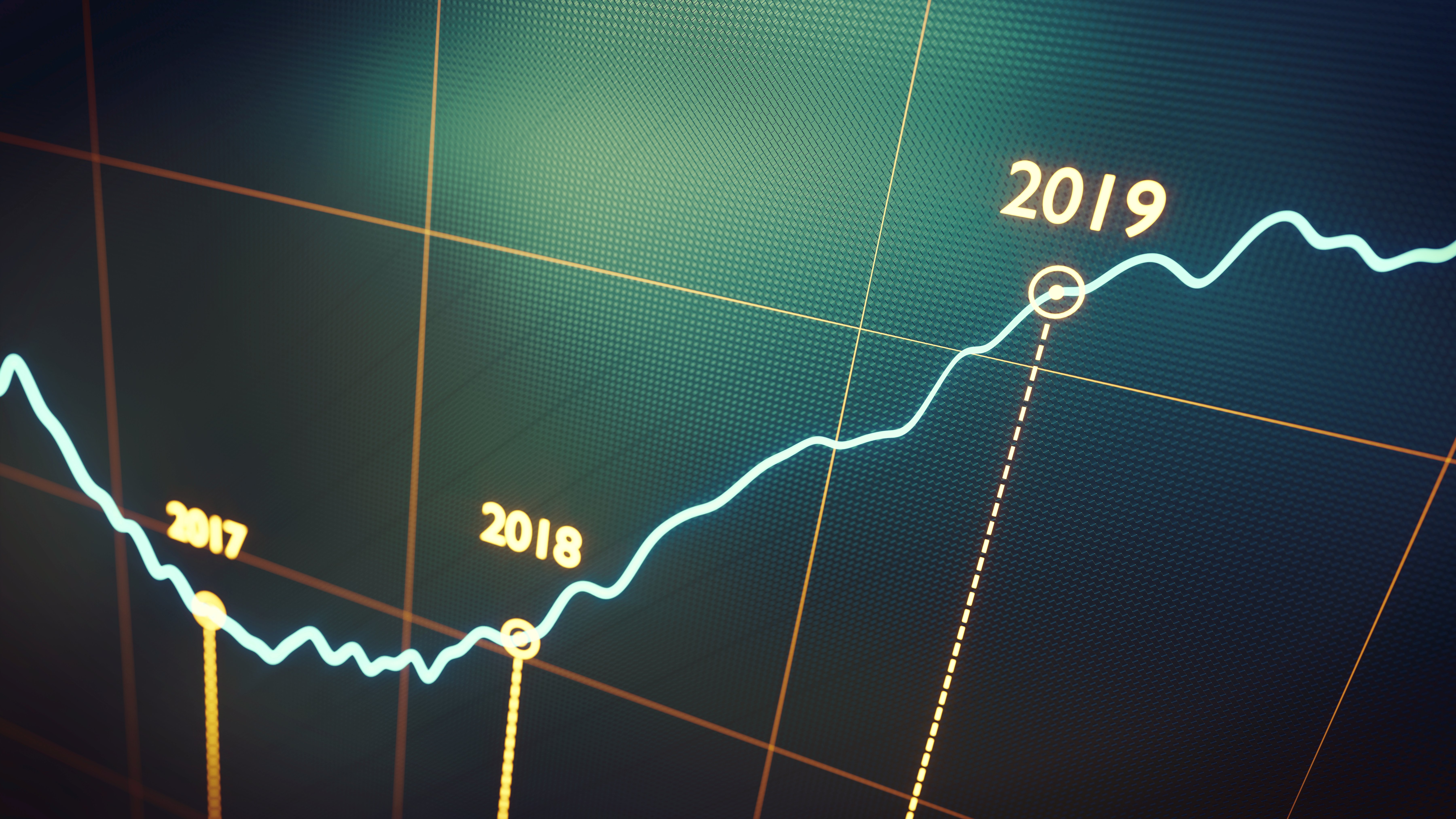 With more and more companies looking to expand and grow their business, you may be wondering how to keep up and what strategy is best to go with. To help you make an educated decision I wanted to share a few key benefits that business are realizing when implementing a cap and grow strategy that can help you expand your market in 2019 and beyond.
In the context of UC, a cap and grow strategy means adding a second platform to your repertoire so that you can "cap" usage with your current provider and "grow" with the new platform. Many companies are implementing this strategy because they are realizing the tremendous value in having two solutions, which include offering an enhanced solution with more features, higher ROI in just 1-2 months, and increased business security. These are just 3 of the many reasons to consider a cap and grow strategy. Some additional benefits to consider, include:
You can significantly enhance your feature set and functionality:
Offering a highly customized solution with the features and functionality your customers and prospects need can increase your competitive advantage. This is huge for differentiating your business and offering a leading edge solution in the market. If your existing platform doesn't offer everything your customers are asking for, adding a secondary platform would be highly beneficial. This is especially true if the second solution is quick and easy to implement. Not only will you be able to provide your customers with a customized solution, the enhanced capabilities will give your business the firepower to expand your market.



You can maximize your ROI...and quickly
Going to market with a customized solution and superior features, can help you win more business and dramatically increase your ROI. Now, you may be thinking about the hundreds of hours and thousands of dollars you've already put into your existing solution, but don't be discouraged. Choosing to add a platform that is easy to implement and offers lower costs is key — easy implementation saves you time, hassle, and will enable you to go to market with the new solution fast. Lower costs means seeing higher margins sooner and increasing your ROI.

You can protect your business
What if your current provider gets acquired and your service gets disrupted? What if they make a massive change that doesn't fit with your business model? These are just a few scenarios businesses should be thinking about because they could realistically happen at any time. Unfortunately, many businesses don't have a back-up plan. The good news is, adding a second platform can protect your business from these situations and many more. By adding a second platform, you have the ability to continue operating on the second platform if something happens to your existing one, and you can continue to grow and scale on the second platform regardless of what is going on with your original provider. Not only would this will save you time and money while your competitors are searching for a replacement solution, but your customers won't experience a disruption in their service, which will maintain your credibility and reputation.
If you're intrigued about a cap and grow strategy, you may be thinking that a lower cost, easy to implement solution that opens up new market opportunities sounds too good to be true — but it's not. KAZOO, 2600Hz's open core platform, is easy to implement, offers cost-effective pay as you go options, and can skyrocket your ROI in the first 1-2 months. Not to mention, 2600Hz has extensive feature sets (CPaaS, UCaaS, WebRTC, Zapier integrations, and more) so you can offer a more competitive and customized solution.
Interested in learning more about KAZOO and how it can help your business grow? Don't miss the 6th annual KAZOOcon conference from June 18-20, 2019 in sunny San Diego! Learn more here.