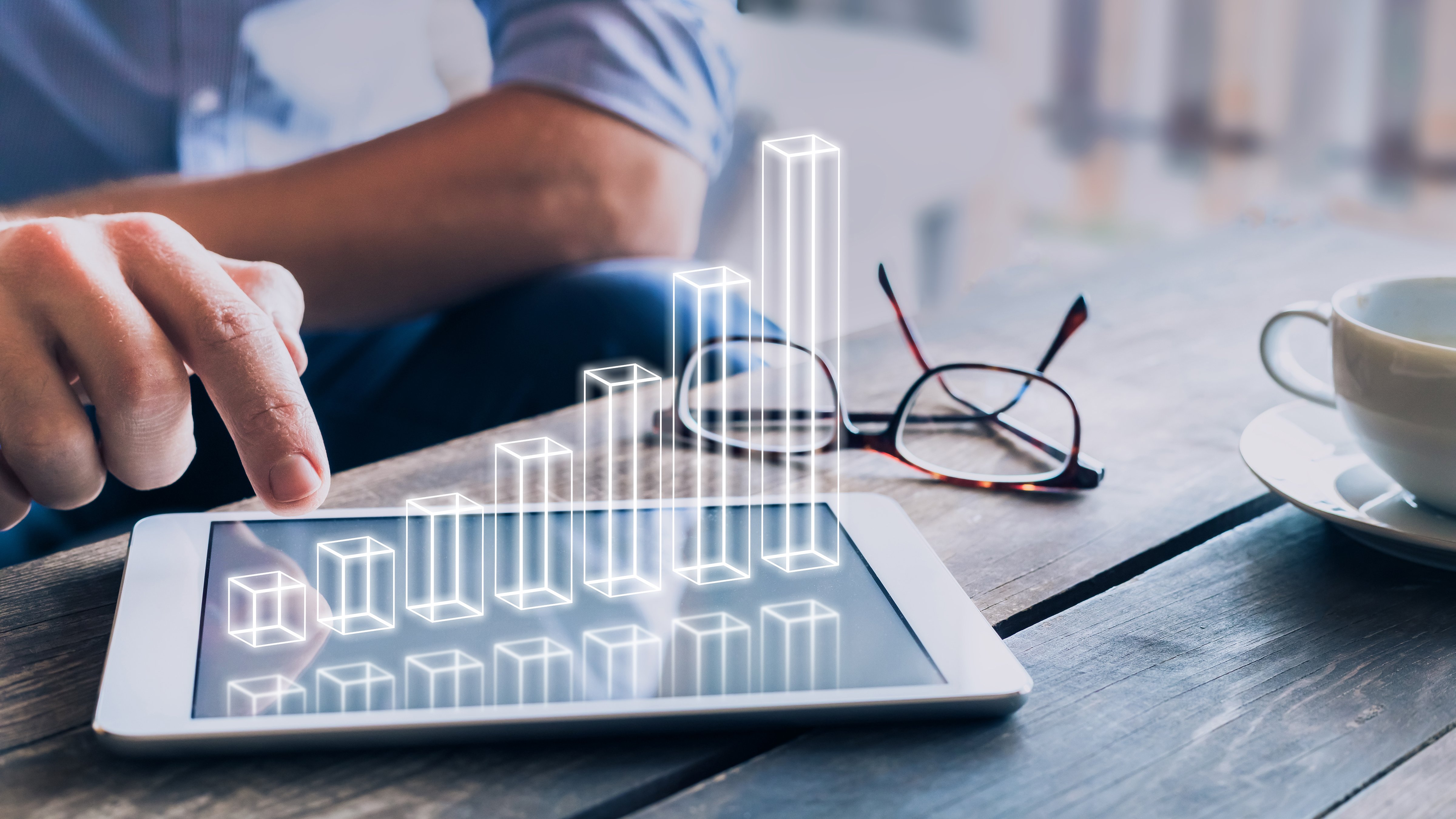 Industry Insights from the Cloud Comms Summit 2020.

Last week we attended the Cloud Comms Summit, an annual event hosted by the Cloud Communications Alliance and Cavell Group. This year's event was virtual, but still provided ample networking opportunities and a variety of panel discussions and presentations during which we gained valuable insights.

In case you missed the event, we wanted to share some of the key takeaways about the state of the market, especially since 2020 has been full of unexpected changes.


COVID-19 has changed the workplace forever.


With those changes have come a plethora of improvements to the communication and collaboration solutions that remote workers have come to rely on daily, including better security, friendlier user interfaces, enhanced mobile performance, increasingly comprehensive solutions, and more end user training. There's also a new key driver for success, especially for enterprises: integrations. Integrations are driving increased productivity, improved customer handling, improved data collection, and removing manual processes.

How can you stand out and capture market value in this changed market?

For UC providers, differentiate yourself by adding more tools to your toolbox, but not just any tools. You need to create specific tools that your target customers want and need, ones that will help them work more efficiently and be more successful. Focus on fulfilling the needs of the specific verticals you target and create a customized solution that addresses those needs as well as the specific workflows of those verticals. Not only will this help you differentiate your brand and offering in the market, you'll help your customers be more productive and they will be 'stickier' — they'll continue renewing term after term. And by bringing a unique solution to market, you won't just be another vanilla service provider that has the same features and functionality as all of your competitors.

Integrations can help you achieve differentiation, especially as both SMBs and enterprises want them. Offering the right integrations can be a huge selling point but the types of integrations SMBs and enterprises want differ. The integrations that enterprises are prioritizing are ones that will help them improve the customer experience and main productivity: call/contact center, marketing, project management, and CRM software. When it comes to SMBs, they are looking for solutions that provide the best management tools, the best UI for the best UX, and the most responsive in-life customer support, as well as those that can be fully integrated with mobile telephony.

Automations are also a critical piece of the puzzle. Automations will not only be another differentiating factor of your offering, but they will also help your customers save time and money. Anything that can be automated to streamline workflows, reduce manual intervention, and improve the customer experience will be incredibly beneficial to your customers. Specifically for SMBs, self-service capabilities are a huge selling point, as they can enable SMBs to grow quickly and efficiently. As for other automations, consider the specific verticals you are targeting, and look to automate their most critical tasks, as well as any that are labor-intensive and time-consuming.

As the Market Continues to Evolve...

Ensuring that your brand and offering stand out in the market will help you capture market value and ultimately succeed. Dedicate the time to really get to know the pain points of the specific verticals you want to target, and build a customized communication solution that addresses those pain points and makes their lives easier. Give them the tools and automations they need to do business more efficiently, enhance the customer experience, and fulfill all of their communications needs. Not only will you be able to differentiate yourself against your competitors, your customers will stay with you for the long term, so you'll be setting yourself up for success now and in the future.

All of this information may be helpful to know, but what if it doesn't seem practical for you to implement? What if your current platform provider doesn't offer the ability to customize your solution, create integrations or build automations? If that's the case, you can always add a second solution that gives you everything your current platform doesn't have. You can utilize the second platform to create a customized solution for your customers with the integrations and automations that they need, and grow your customer base on the new platform, a strategy called Cap and Grow. It's a strategy that doesn't require you to rip out your current platform and replace it with a new one, so it can be a seamless transition. Learn more about the benefits of adding a second platform and what to look for here.