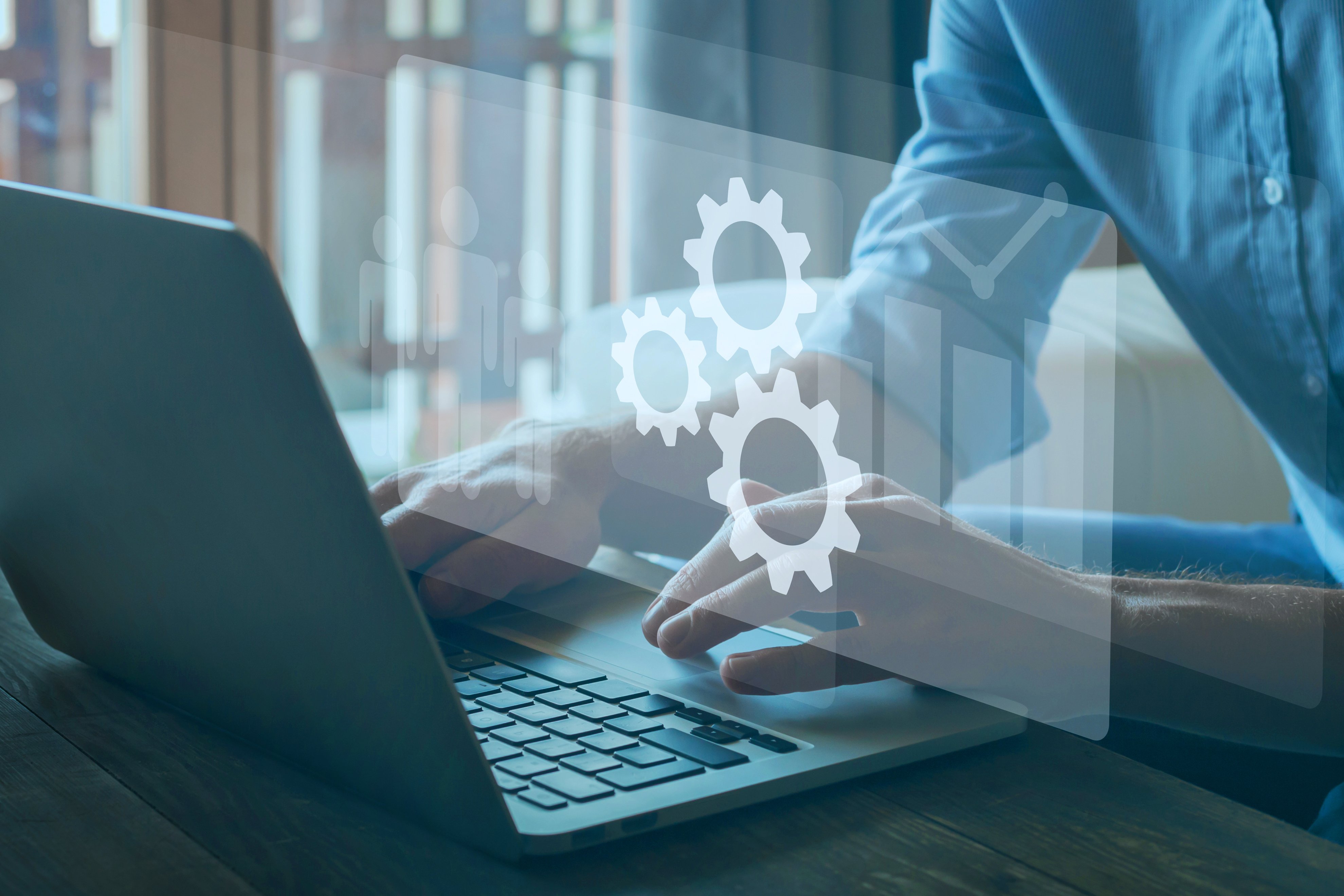 A few years ago, UCaaS was the telecom buzzword everyone was talking about. It was many business's first step into cloud communications and the concept of unifying communications was a game changer. Now that many businesses have moved their communications to the cloud and have unified them as much as UCaaS will technologically allow, new pain points have emerged and end users have new demands when it comes to their communications platforms — ones that can only be solved by CPaaS.
While UCaaS fulfills a business's basic communications needs in many respects, CPaaS takes it dramatically further and gives end users the tools, integrations, and automations they could only dream about in the past, or that they never knew they needed until now. For Service Providers, CPaaS offers an opportunity to differentiate themselves in the market by offering a customized solution that fits the specific needs and workflows of their customers.
This is a game changer as the market continues to consolidate and more companies are offering essentially the same platform with the same features. They're able to give end users the aforementioned tools, integrations, and automations that will become the need-to-haves rather than nice-to-haves. In addition, once end users have these enhanced features that make a positive difference in their daily work lives, they'll never want to not have them, which helps make customers stickier and renew term after term — another advantage for service providers.
While many service providers are just starting to think about CPaaS and utilizing it to their advantage, a few have been reaping its benefits and utilizing its capabilities for a while now. Vinix Global, who utilizes 2600Hz's CPaaS platform called KAZOO, is one of them. Mark Diaz, CEO of Vinix Global, has brought Vinix Blast to market, which is a customizable full stack omni-channel communication solution that is built entirely on KAZOO.
KAZOO is the underlying foundation for all of Vinix's communication needs because it gives them full access and control of the platform. This allows Vinix to provide the granular customization their customers are looking for. They also have the ability to provide specific verticalized features and applications that they would not have been able to achieve without a CPaaS solution like KAZOO. For example, thanks to KAZOO's APIs, Vinix offers automatic dictation for law firms, which streamlines the dictation process and eliminates a time consuming manual task.
With the right CPaaS platform, the customization capabilities are endless. Service providers can give their customers the features and functionality that they need to be more successful, which is above and beyond what UCaaS can do. It's the next evolution of cloud communications, and it's becoming the standard quo. That's why UCaaS itself simply isn't enough anymore, and service providers are looking to CPaaS in order to grow. Not only will CPaaS give service providers a leg up on their competition thanks to the ability to differentiate their solution in the market, they'll also be able to fulfill the newfound needs of their customers. Learn more about 2600Hz's award-winning CPaaS platform, KAZOO, here.