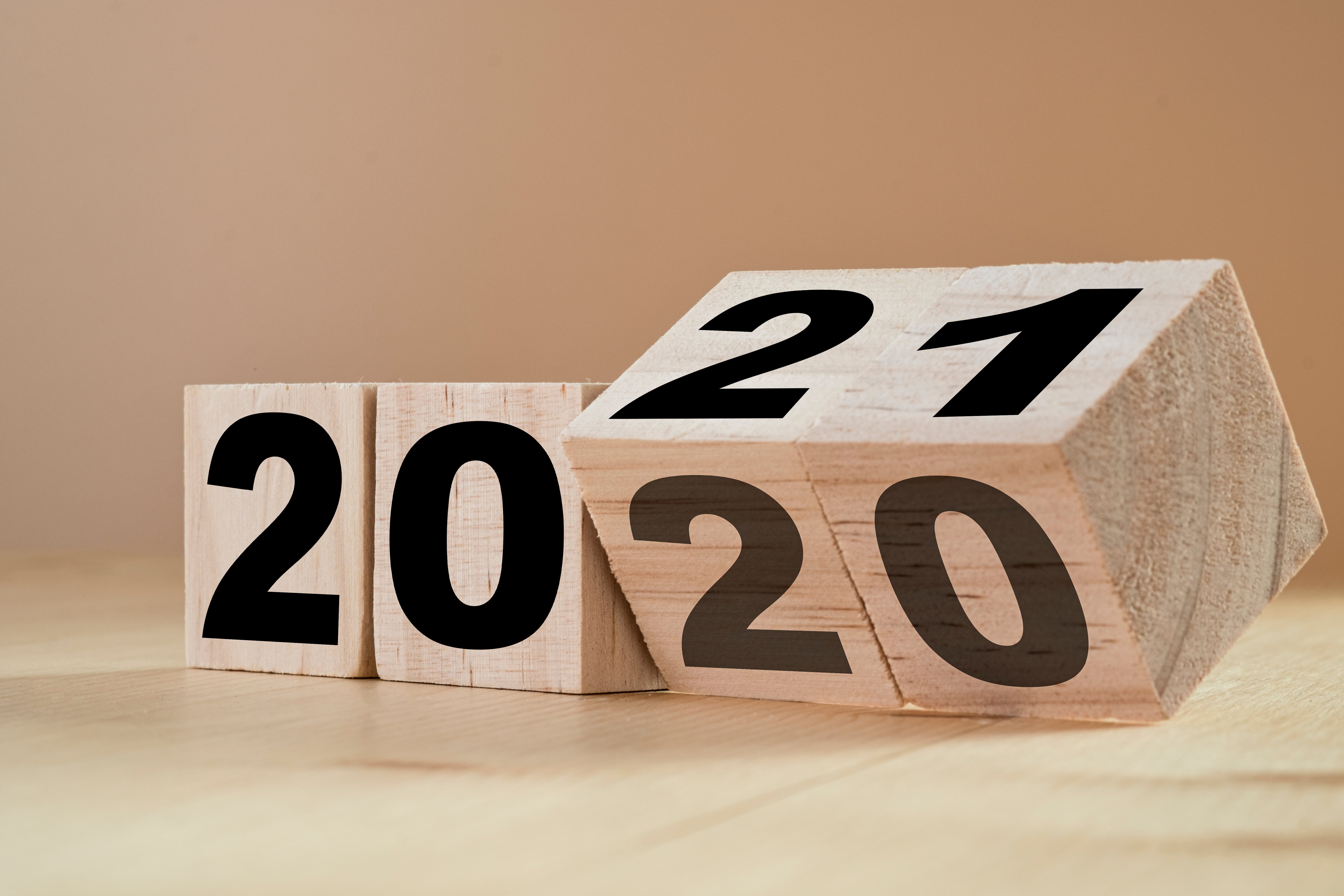 2020 was certainly a year for the history books. It was a huge year for communication, technology, and the cloud, as businesses rapidly shifted to remote work. It was a big year for 2600Hz as we pivoted with the market and dedicated ourselves to doing everything we could to bring our partners more remote collaboration tools to help their customers stay connected. As we reflect on 2020 and look forward to 2021, we wanted to share a recap of what the year looked like for 2600Hz.
We started the year off strong by launching a CCaaS solution called Call Center Pro. It's a next-gen, customizable call center solution native to KAZOO with all the features and functionality call centers need to provide the best customer experience possible.
In February we announced our partnership with Xarios Technologies, enabling us to offer a seamless integration between Call Center Pro and Xarios Dimensions, which added insightful analytics and call reporting. We also attended our last in-person event of the year, the Cloud Communications Alliance Members Meeting in Miami, which was all about Marketing in the Cloud.
March was a pivotal month for 2600Hz as it was for so many businesses around the world, as we all witnessed and experienced the massive migration to remote work. We made a commitment to enable the newly distributed workforce and reprioritized our roadmap in order to bring new remote collaboration tools to market.
As part of that commitment, we rolled out a new desktop app in April. With video conferencing, a WebRTC-based softphone, virtual faxing, and other useful tools built in, the desktop app gives users all of their personalized communication information and tools in one place, right on their desktop or laptop.
In May we continued to release additional tools to help businesses communicate and stay connected, including a new SMS capability that can be customized to fit a business's specific needs. There are many use cases for SMS, as it can be utilized to do everything from enhancing communication with custom notifications to streamlining processes and creating automations.
Voicemail transcription, which we released in June, is another tool that helps users stay connected from anywhere by converting voicemails to text. Transcriptions can be emailed to the user, viewed in the Voicemails section of comm.io, or both. Best of all, it's powered by Google's ARS system so it has phenomenal accuracy.
July was an exciting month for us, as we had the honor of being named 2020's Best Wholesale Cloud Communications Provider of the Year by a panelist of industry-leading analysts as part of the annual UC Awards. We were thrilled to be recognized for our innovation, growth, and contributions to remote work.
In August we announced another new and exciting partnership with OneBill, a leading billing and revenue management platform provider. Through this partnership, we are able to bring our customers an integration between KAZOO and OneBill's platform, which enables our partners to streamline and automate order provisioning, billing, invoicing, and taxation, thereby saving time, reducing manual errors, and ultimately enhancing their customer's experience.
September was a busy month for us also, as we sponsored and attended the annual Cloud Comms Summit. The Cloud Communications Alliance, along with The Cavell Group, did a fabulous job putting on the multi-day virtual event where we gained a ton of valuable insights about the state of the market, which we summarized for you here. Not only that, but our very own Alisa Bartash had the opportunity to represent 2600Hz in the event's Shark Tank competition — and won!
We released another new app in October, geared toward anyone tired of screening potential spam, anonymous numbers, and other bothersome calls. The Blacklists app blocks unwanted calls before they ever ring your device, helping to ensure only important calls come through.
October also brought our first ever Product Focus Group, which was such a huge success that we hosted a second in November. We received an incredible amount of useful feedback and, because they are so helpful and engaging, we'll be hosting monthly Product Focus Groups throughout 2021. You can sign up for our Product Feedback Group here so you don't miss an invite.
The year ended on a very positive note with our CEO and co-founder, Darren Schreiber, being elected to the Cloud Communication Alliance's Board of Directors. As a member of the Board, Schreiber will work closely with the CCA team to further the organization's strategic initiatives and to support cloud communications providers worldwide.
A lot happened in 2020, and we look forward to what 2021 has in store. We already have a lot planned and are kicking the new year off strong. Make sure you subscribe to the blog so you don't miss any updates throughout the year!