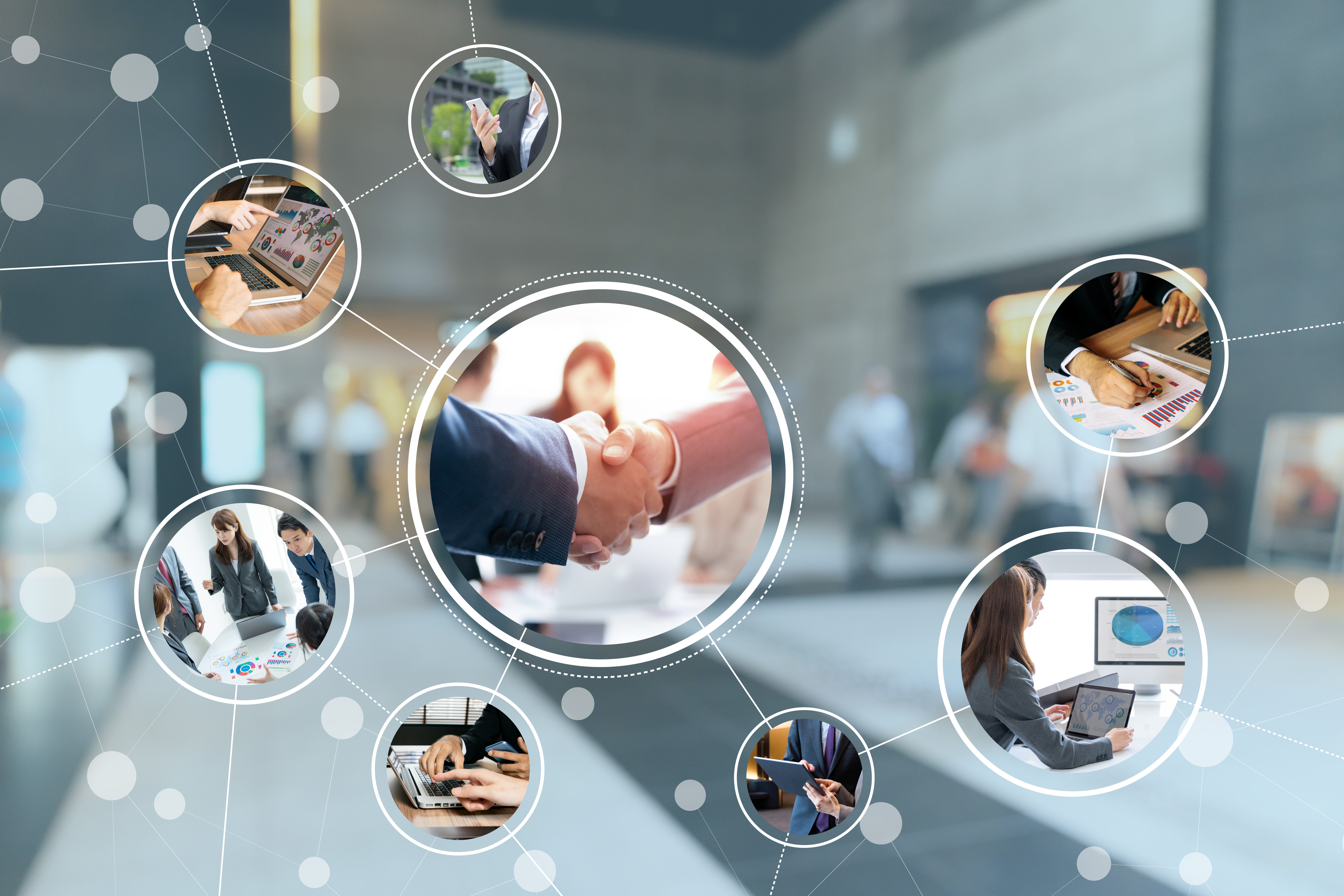 The most important decision you can make after choosing your Cloud Communication Platform is who do you trust to provide you with access to the PSTN. After all, if they have an outage, so will you. With this in mind, we wanted to review 5 things that can help you guide you in choosing your SIP Trunk Provider.
Redundancy
This is the most important part of any SIP Trunk Provider; they must have different points of presence in very different parts of the country. Additionally – they must have the ability to shift traffic across those regions without interrupting your ability to place and receive calls. Make sure that their documentation describes how their redundancy works, how long it takes, and what IPs you need to whitelist on your network.
Documentation
A SIP Trunk Provider's documentation is the most important tool you have at your disposal to evaluate their technical acumen. The more thorough the better. Always make sure that your SIP Trunk Provider has exceptional documentation, complete with screen shots and clarity around their idiosyncrasies; that will save you from having to use their support during off hours, but it also insures that your provider's own internal team is trained using the same knowledgebase so both you and them are on the same page.
Strong Record of Customer Service
Everyone talks about how important Customer Service is to their business, but few SIP Trunk Providers are actually following that up with action. Look for a SIP Trunk Provider with published documentation on their Support Procedures and SLAs. Even better, see if they publish their average response time to support requests; the lower the average response time, the better. Lastly – find out how their after hours support works. Technical issues happen day and night, and its important that your SIP Trunk Provider can be reached at anytime when there is an emergency.
Growing Feature-set
As SIP Trunk Providers overtake legacy phone connections, they are doing away with the byzantine methods of the phone companies they are replacing. A good SIP Trunk Provider is fast moving, releases new features frequently and patches bugs quickly. They should be transparent about technical issues, and most importantly, should be providing you powerful features you can resell. Look for things like Spam Call prevention, Caller ID, Call Recording, End User billing reports, etc. Remember – your SIP Trunk Provider is an extension of your Cloud Communications Platform; so it's features are your features.
Ease of Use
It is easy to overlook how important this is; but you shouldn't. You will spend many hours inside your SIP Trunk Provider's portal and its important that you can quickly navigate around and make the changes you need. The most difficult it is to navigate and use your SIP Trunk Provider's portal, the more time you will spend on it, the more mistakes you will make and the higher the risk for administrator-created outages. Make sure you find out how hard it is to Add/Remove a phone system, enable features, get an overview of your usage, etc.
With these 5 things in mind, you can quickly flush out which SIP Trunk Providers are the best fit for your Cloud Communications Platform. While you are out there, consider giving Skyetel a look. It might just be what you are looking for (and it has all 5 things!)