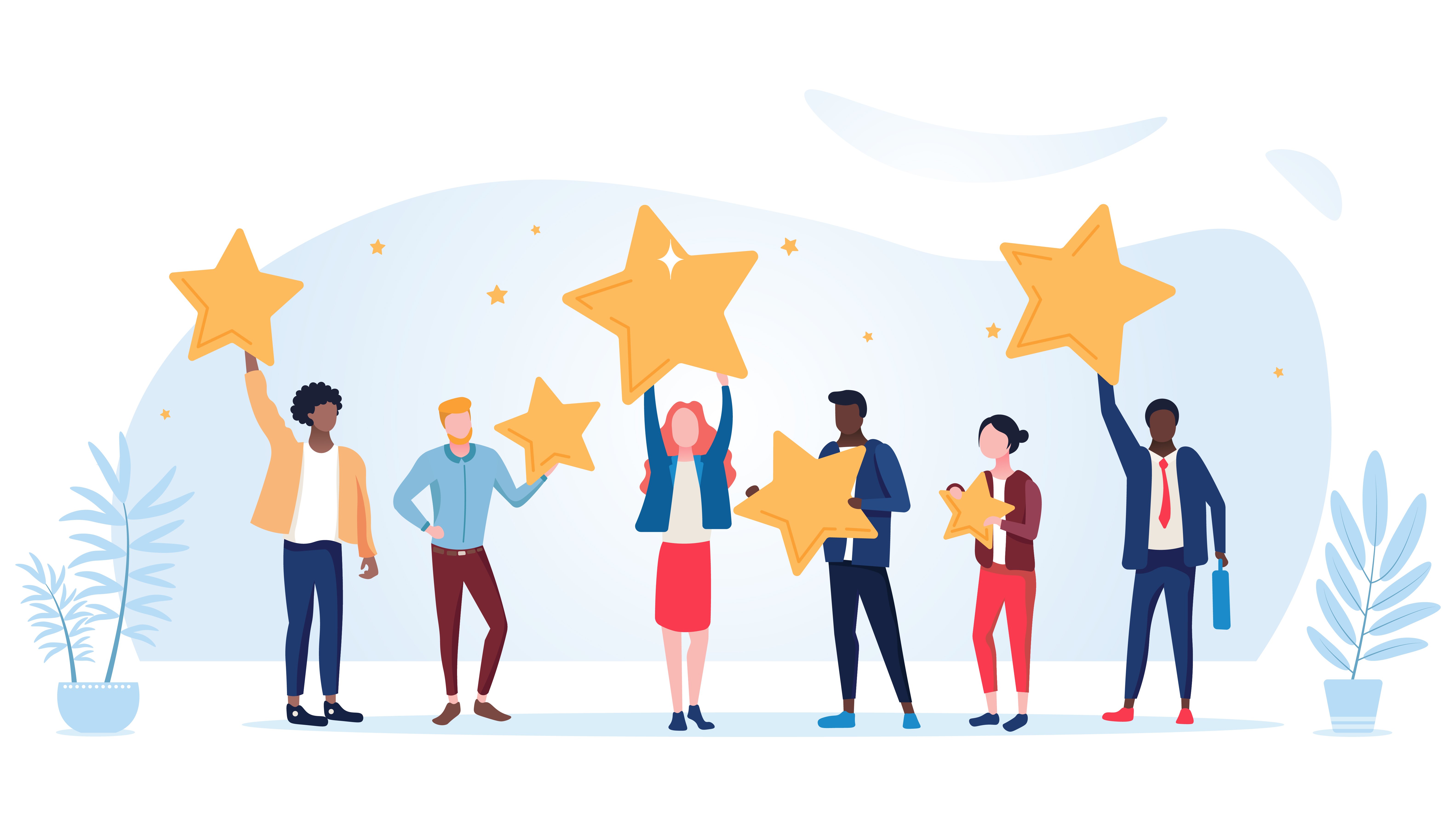 While certainly not as tumultuous as 2020, 2021 still had plenty of change in store for all of us! We saw a return to the office and the emergence of the hybrid workplace, CPaaS gaining massive popularity, and a huge number of mergers and acquisitions within the industry. (Check out our recent industry year in review podcast for more on those topics!) As we reflect on 2021 and look forward to 2022, we wanted to share a recap of what the year looked like for us here at 2600Hz.
We began the year in January with an exciting announcement that our very own Co-CEO and Cofounder Darren Schreiber joined the Cloud Communication Alliance's Board of Directors. We're thrilled that Darren was elected to the Board and are proud of his contributions to the CCA thus far, which have included an advisory role for responding to the rampant DDOS attacks that were widespread this year.
In February we relaunched our Call Center page — if you haven't seen it, we encourage you to check it out! We enhanced the page with more screenshots of our Call Center's UI so you can see just how user-friendly it is, as well as an overview of the app's many features and functions.
We closed out Q1 strong with a productive March. First, we released security enhancements to ensure our customers and their end users are even safer when provisioning phones. We also completed a multi-month project that involved upgrading our data centers so that our network is faster and more stable than ever. In addition, we were a Gold Sponsor of Cavell's Cloud Comms Summit Europe and our Co-CEO and Cofounder Patrick Sullivan discussed how Service Providers can stay ahead in a competitive market.
In April we were in planning mode as we geared up for the quarter ahead. As part of that process, we held a Product Focus Group in which we shared some new ideas and a few things we were already working on. As always, we received great feedback, had productive discussions, and gained valuable insight into what our customers would like to see in the future.
Businesses started returning to the office in May and many adopted a hybrid work model, so we launched a 3-part blog series about hybrid work to help make the transition easier. We wrote about best practices for investing in tech, hybrid meetings, and managing a hybrid workforce.
In June, our very own head of marketing Alisa Bartash presented at the Cloud Communication Alliance's June virtual meeting. Alisa spoke on the topic of business agility, and covered how adopting an agile business model has a plethora of benefits, including faster time to market, higher customer satisfaction, productivity improvements, and an enhanced employee experience — not to mention the benefits to your bottom line.
We announced the expansion of our global sales efforts in July with Demetrio Rico joining 2600Hz as VP of Global Sales. Demetrio has led several successful global sales teams and has contributed to the rapid growth of telcos for more than 20 years. Most recently, he served as Global Director, Service Provider Development for Five9 where he helped Service Providers launch Cloud Contact Center. Prior to Five9, Demetrio was the Director of Customer Experience for Cisco and Global Vice President of Professional Services for Broadsoft where he ran a 200-person team.
In August we announced our partnership with TeamMate Technology to provide our customers with a Microsoft Teams direct routing integration. We launched the integration in beta in August and officially released it in November...more on that below!
September was a month for virtual events! We were a Gold Sponsor of Cavell's Cloud Comms Summit, which was virtual again this year. Our new VP of Global Sales, Demetrio Rico, got on camera to give a keynote presentation about the rebirth of CPaaS. We also sponsored SpawnFest, a BEAM-based hackathon where teams from around the world created the best BEAM-based applications they could.
In October, we celebrated Halloween as a company and kept our annual traditions going with some fun virtual activities! Members of the 2600Hz team from around the globe participated in our pumpkin carving, spooky food, and costume contests, and shared pictures from trick-or-treating.
Our Microsoft Teams integration officially launched in November! The integration brings our partners an automated tool that enables them to add the Microsoft Teams dialpad as another phone option for their customers. By creating a direct route between our network and Microsoft Teams, we have activated the telephony capabilities in Microsoft Teams as a softphone, enabling Teams users to make and receive calls without changing their phone system or leaving the Teams UI. Learn more about our Teams integration as well as KAZOO's other integrations here.
A lot happened in 2021, and we look forward to what 2022 has in store. We already have a lot planned and are kicking the new year off strong. Make sure you subscribe to the blog so you don't miss any updates throughout the year!