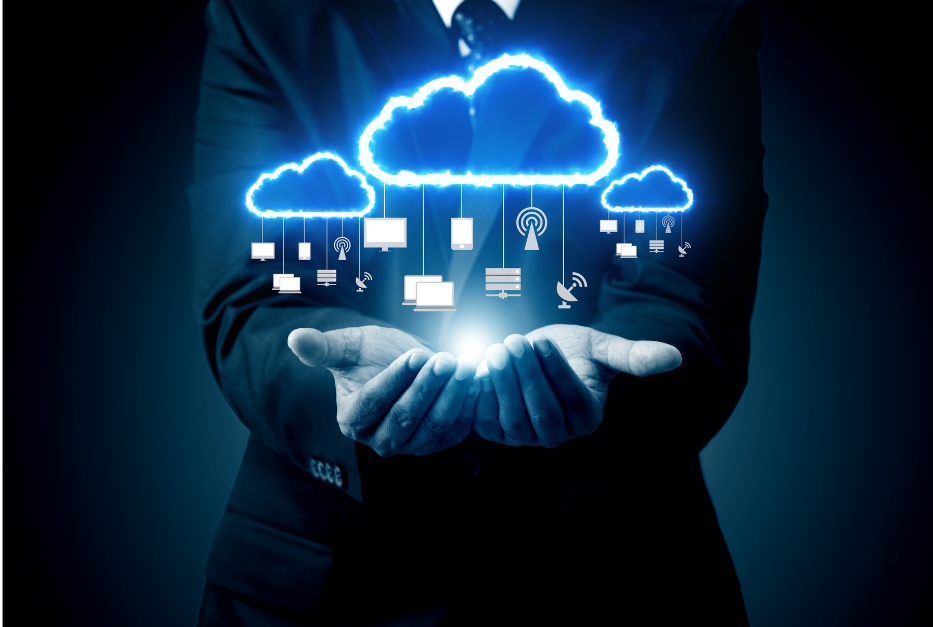 There is a widespread belief that
cloud communications platforms
are becoming increasingly similar in terms of features and other capabilities (e.g., extensibility, reliability). This perception of the cloud comms market
led
Elka Popova
, Vice President and Senior Fellow for Information and Communications Technologies at
Frost & Sullivan
, to ask a group of telecom panelists at
Cloud Connections 2023
:
"Has the speed of innovation slowed down in cloud communications? Have we reached a plateau or are there any exciting new opportunities in this space?"
1. Generative AI
The future of AI is in everything. In cloud communications, are we ready for this? Are we developing AI capabilities that can scale? Rather than merely making incremental enhancements, it is crucial for vendors to envision how AI can fundamentally revolutionize the industry. While incremental improvements are necessary, they will not transform the industry. Innovators need to think outside the telecom box—this box being the biggest barrier to success.
This surge of AI will accelerate innovation and growth in the cloud communications market if innovators dial into the right products and services. Vendors need to embrace innovation, continuously exploring and adopting AI technologies to speed up the development process, enabling them to support the need for increased data and better networks. In addition, AI can be a key tool to lower operational costs.
2. Cloud Collaboration
Cloud communication is morphing into cloud collaboration, calling plus meetings plus contact center. The UCaaS market, alone, is accelerating cloud communications growth. In fact, nearly 30% of organizations have adopted UCaaS as their primary calling platform, offering businesses integrated communication and collaboration tools such as voice, video, messaging, and conferencing over the cloud. And many who previously said unified communications weren't for them or were set on sticking with their on-premise systems have turned a corner due to the cloud's adaptability.
3. APIs and Integration Capabilities
APIs have become the first step in building the next generation of applications, and these applications will unlock tremendous value for enterprises. APIs allow for greater collaboration between developers, enabling larger companies to have on-site developers that can help solve IT problems. In turn, smaller companies can use third-party sources like contractors and freelancers to integrate new technology into their businesses. These APIs, working as the middle man, allow for more automation, so employees can spend less time on repetitive tasks. APIs ensure that their technology is easy to use and accessible to everyone, and vendors are focusing on developing robust APIs and integration capabilities to enable seamless integration with other business systems and applications, driving growth in the market.
In a market that is becoming more homogenous, vendors are striving to stand out, and AI innovation, the demand for seamless cloud collaboration, and robust APIs and integration capabilities provide avenues for telecommunication companies to not only grow but to accelerate growth and reinvent the market. This progress will likely rely on developers and innovators to demonstrate courage in embracing new ideas and understanding customer and employee engagement. The innovation cycle is speeding up, opening up boundless opportunities in this space.