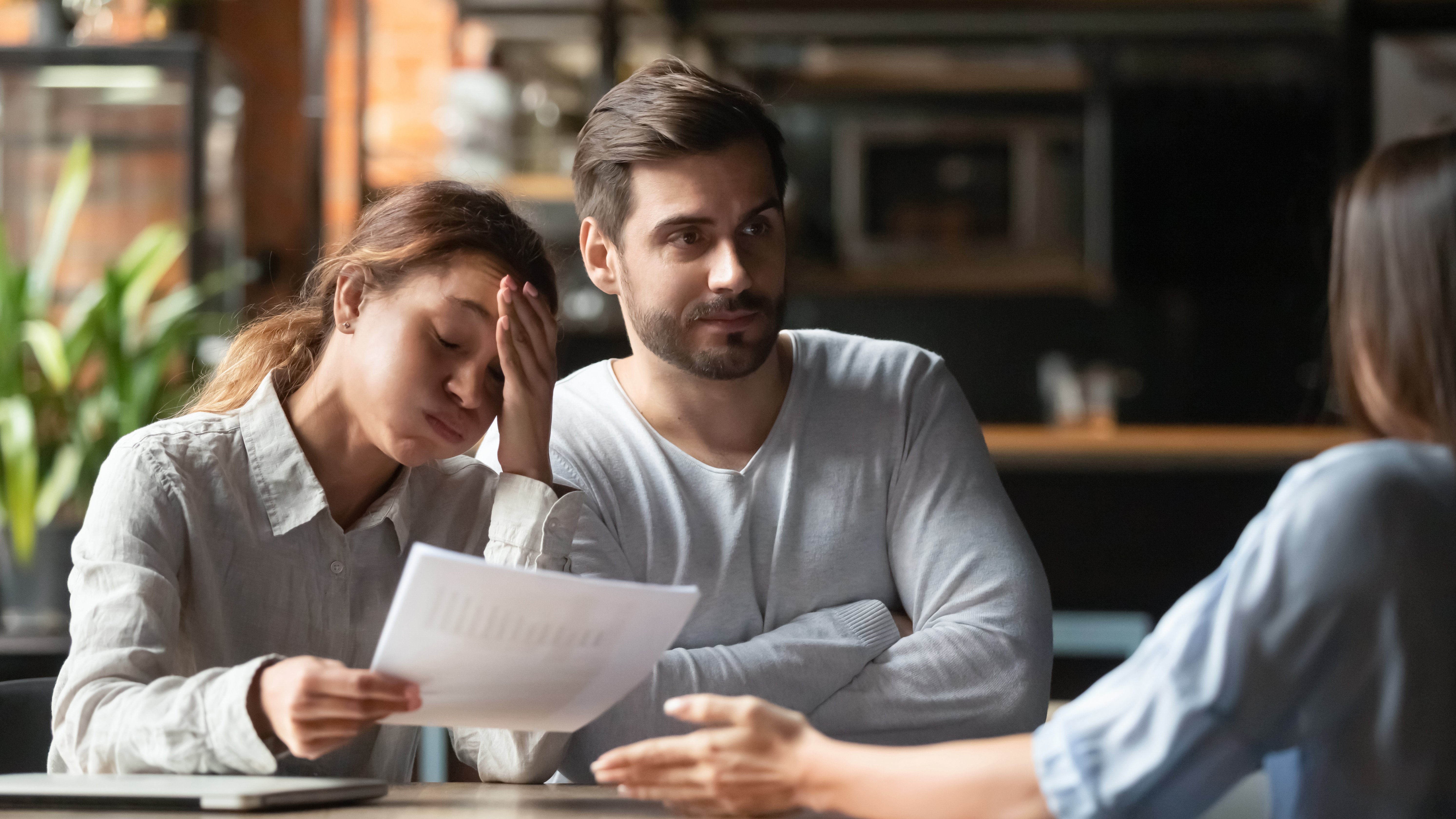 Customer attrition is a common challenge many businesses face, regardless of the industry. But some industries have higher churn rates than others, such as the telecom industry — according to Statista, the telecom industry saw a churn rate of 21% in 2020, which is alarmingly high. For perspective, while you'll see various numbers if you Google what a "good" low churn rate is, the general consensus seems to be 2-8%.
It likely comes as no surprise that lowering churn is crucial for any business because it is one of the few metrics that can be directly correlated to revenue. Consider the 80/20 rule, which states that 80% of your future revenue will come from 20% of your current customers, making it imperative that you focus on creating loyal, repeat customers that will continue to buy products/services from your business.
While this may seem like quite a high figure, consider the opportunities presented by loyal customers — you'll have more upsell chances, and can easily renew a current customer's contract, which can bring in revenue much faster than going through the sales cycle to bring in new customers.
A significant contributor to the high attrition rates we're seeing in the telecom industry, and more specifically the cloud communications arena, have been the numerous mergers and acquisitions over the past few years. As the market continues to consolidate through M&A, cloud communications platforms are becoming increasingly indiscernible. There's nothing that sets one solution apart from another, so price is becoming the only differentiator, leading to a race to the bottom — which isn't a productive way to grow revenue.
When price is the only thing setting your solution apart from that of your competitors, your customers have no reason to stick around when presented with a better deal. They're also more likely to leave if they feel as though they've had a poor customer experience or if their end users are frustrated with your product.
As a cloud communications Service Provider or reseller, how can you reduce attrition? One of the key ways is to offer a unique and customized solution that is tailored to the specific needs of your customers, rather than a "one size fits all" solution with the same features and functionality as your competitors. Get to know your customers' specific needs, find out what CRMs, POSs, and other software they use everyday, and integrate your communications solutions with those tools. This helps make their jobs easier and leads to happier end users. You'll also be giving them a solution that they can't get elsewhere, creating 'stickiness' that will lead to your customers renewing term after term, since they can't get the same features from your competitors. Once they have a solution that makes their day to day easier, it'll be extremely difficult for them to leave, even if they are presented with a lower price offer from a competitor.
If your existing cloud communications platform doesn't offer you the APIs and other tools you need in order to create a customized solution for your customers, make sure you check out KAZOO, 2600Hz's hybrid UCaaS and CPaaS platform that gives you ultimate freedom and flexibility.