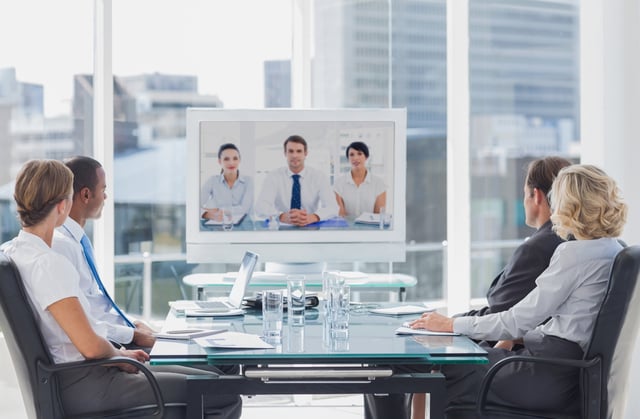 The modern-day benefits of CPaaS are many--but the future looks even brighter. Communications platform as a service (CPaaS) is a cloud-based delivery model that allows organizations to add real-time communication capabilities, such as voice, video, and messaging to business applications by deploying application program interfaces (APIs). More than ever, businesses are embracing CPaaS as a means to enhance and simplify their customer experience.
With an increased adoption of digital channels by companies to facilitate customer communications, CPaaS innovation has quickly accelerated. Its flexible APIs are continually driving the industry forward, and this aggressively growing enterprise is one to watch. Global CPaaS
market size
was valued at USD 7368.72 million in 2021 and is expected to expand at a CAGR of 37.32 percent during the forecast period, reaching USD 49413.39 million by 2027.
In this increasingly digital age, businesses recognize that CPaaS technology simplifies the integration of communication channels, and this streamlining is transforming the way we engage with customers. From SMBs to large enterprises, all businesses benefit from CPaaS, as providers offer a fully supported framework that gives businesses the ability to adapt and customize their applications, accelerate time to market for apps, and rely on in-house support with just a few clicks.
The CPaaS industry is experiencing rapid growth due to several factors:
Increased demand for digital communication channels: CPaaS offers an all-in-one solution, making it easier for businesses to communicate effectively. Whether it be voice, video, or messaging, CPaaS allows for easy and simple customer communication. The most common applications right now for CPaaS are text messaging, such as appointment reminders or two-factor authentication.
Flexible deployment and scalability: Whether using cloud or on-premise deployment options, organizations can take advantage of the flexible deployment model that comes with most CPaaS offerings. These core services are capable of scaling for varying workloads, allowing businesses to quickly and easily scale their communication capabilities as their needs change.
Lower costs: CPaaS eliminates the need for businesses to invest in expensive hardware and infrastructure. Instead, they can rely on cloud-based solutions that are more cost-effective and easier to manage.
Customizability: CPaaS platforms offer a high degree of customizability, allowing businesses to tailor their communication strategies to their unique needs and goals.
Innovation: The CPaaS industry is constantly evolving, with new features and capabilities being added on a regular basis. One of these new developments is low-code, no-code, and this is expected to grow exponentially going forward, as it can lead to significant savings in time and costs. Anyone can quickly become skilled in creating applications using these methods. However, it is worth noting that more complex problems will still require the expertise of developers. This innovation and collaboration keeps the industry fresh and relevant and helps businesses stay ahead of the competition.
Along with all of these factors, businesses can be confident that security and compliance are taking center stage in 2023 as CPaaS enables businesses to add an additional layer of security with two-factor authentication, OTPs, secure mobile payment, and end-to-end encryption. E2EE can provide greater data protection, making security and compliance key decision factors in the evaluation of CPaaS providers.
By leveraging CPaaS, businesses work with a single provider who simplifies the backend infrastructure, connectivity, and security, enabling teams to concentrate on creating excellent customer experiences. CPaaS makes it easy to scale your communications with APIs that reduce administrative burdens and speed up development. To find out more about how 2600Hz can streamline your business communications with our 300+ open APIs, contact us today!