Episode 31: KAZOO & Microsoft Teams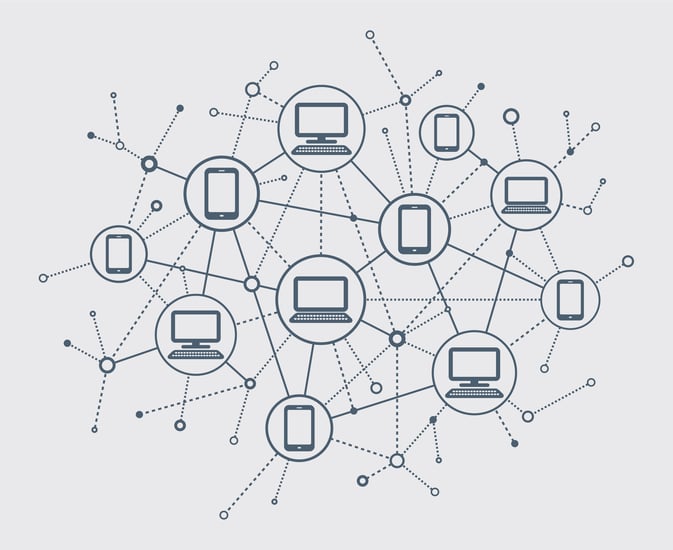 In this month's episode, Clint chats with Micah Singer, the founder and Managing Director of TeamMate Technology. We chat all about our strategic partnership, which brings a Microsoft Teams Direct Routing integration to KAZOO, and why now's a great time to start offering your customers a Teams integration!
If you'd like to learn more about our partnership with TeamMate Technology, including the dates for Beta and Production availability as well as how to sign up for beta testing, click here.
Like what you heard? Check out our other podcast episodes here and subscribe wherever you listen to podcasts.