Episode 30: What's New with KAZOO?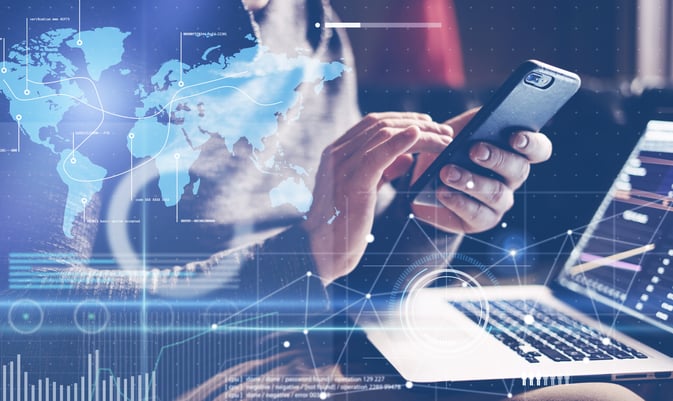 In this month's episode, Clint sits down with our Chief Technology Officer and Chief Architect to chat about all things in the world of KAZOO. We'll talk about some of the new features and plumbing changes coming with the upcoming 5.x release, but—more importantly—address the "why" 2600Hz is making these plumbing changes to its platform. What do these plumbing changes mean for the future of 2600Hz?
For more on the architecture of KAZOO, visit our website here.
Like what you heard? Check out our other podcast episodes here and subscribe wherever you listen to podcasts.