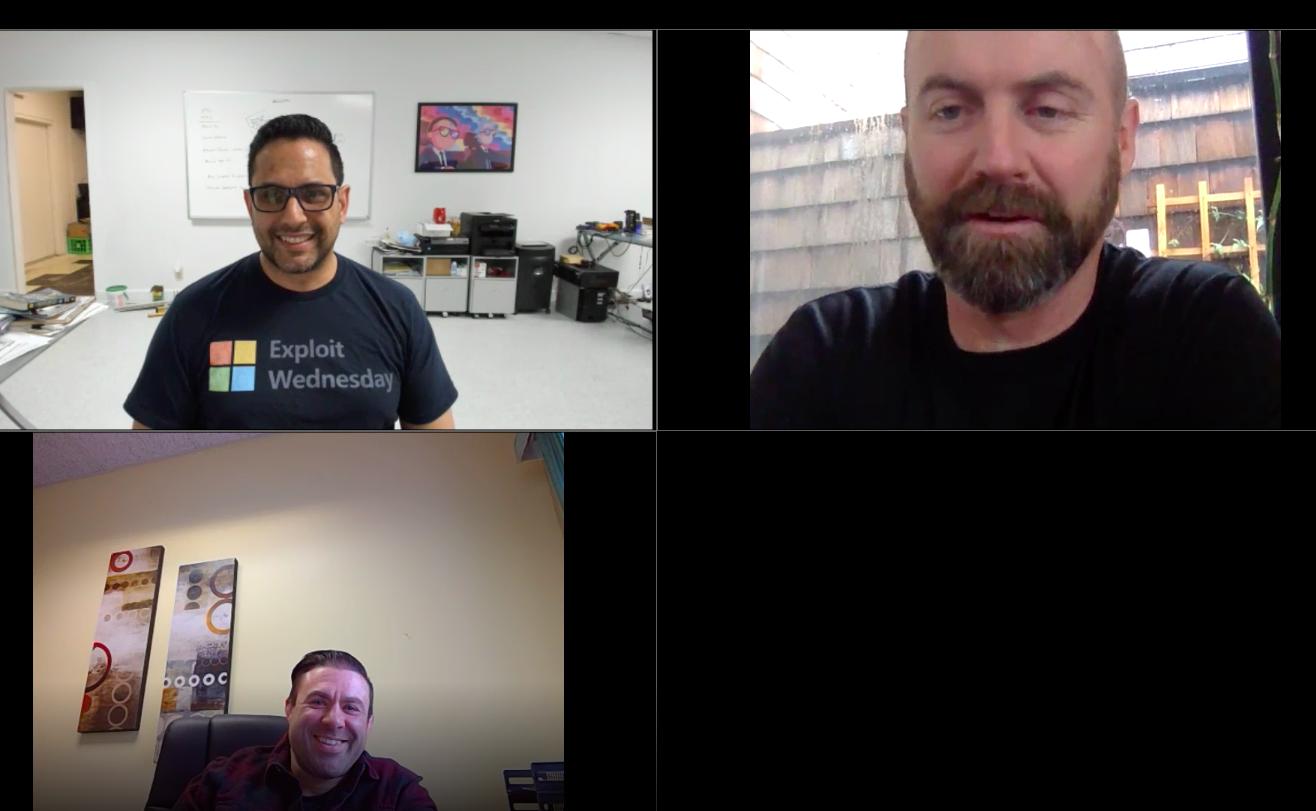 If you've ever struggled with onboarding or finding your position in a competitive market, you are definitely not alone. There are many common challenges and limitations resellers face in their day to day when trying to close more business and get new customers up and running. We recently hosted a Go-To-Market Success Panel: How to Sell and Onboard in a Competitive Space, where we addressed these challenges and identified solutions. Panelists Alex Aristides (President of M2S Integrations), Mark Diaz (President and Founder of Vinix Global) and Patrick Sullivan (COO & Co-Founder of 2600Hz) shared valuable insights that highlighted how to close more business and enhance your customer experience. Here are 5 of the key takeaways from their discussion.
Key Takeaway #1 — It's not about the number of seats, it's about the needs of the customer.
Every customer has their own individual needs and you need to prepare for them from the very beginning. Do your due diligence during both the pre-sale phase and post-sale prior to onboarding. This will save massive amounts of time, money, and headache in terms of support after implementation and down the road. Discover everything — and we mean everything — about their existing system and how their entire organization works, so you can ensure the new system will meet their every need. In addition, find out what the problems are with their current solution and discuss how to address those problems.
Key Takeaway #2 — Create a strong partnership with the IT team and let them be the hero, too.
As part of the discovery process — especially if the organization is going from on-prem to the cloud — you need to fully understand the existing network and any nuances it may have. The best way to do this is by establishing a strong relationship with the network admin or head IT person, whether in-house or outsourced. It's extremely beneficial to have an ally within the company who can ensure the solution works if anything goes wrong. Without a strong partnership, you may end up bearing the brunt of problem-solving technical issues as well as serving point in resolving anything that goes wrong.
Build trust with the IT person by explaining how the solution will simplify their job, while also enhancing their credibility with company leaders. First, show the IT person how simple it is to use your products, how solid and reliable they are, and how easy it is to plug in and provision a phone. Then, make the IT person look good in the eyes of the company owner by showing how they are collaborating with you to ensure everyone at the company has an amazing experience.
Key Takeaway #3 — Always set expectations early and upfront to avoid upset clients.
While this might seem like a no-brainer, it's easier said than done and is frequently missed in the post-sale process. Ensuring the customer understands exactly what to expect during the transition from their current system to the new one (especially if transitioning from on-prem to the cloud) is of utmost importance. Setting expectations early in the process, before installation or onboarding occurs, can be the difference between a happy customer and an uneasy relationship that may continue to leave you on the defensive.
Key Takeaway #4 — Don't make assumptions when it comes to customers understanding their monthly bill.
It's safe to assume everyone has seen a phone bill before, right? Unfortunately, that's not a safe assumption nowadays, especially when it comes to taxes. Take the time to educate yourself on the tax codes, what each tax code is and the purpose of it - so you can educate your customers. Don't be intimidated — it's less complicated than you think! Turn what you learn into a cheat sheet for your website and have that available to send to customers when they need it. Explain all taxes in enough detail that your customers will be confident you're correctly collecting taxes and can be educated on what taxes you're collecting and why. This will give them peace of mind and will enhance their trust in your organization.
Key Takeaway #5 — Mobile is the future. Start taking advantage of it now.
Everyone wants mobile! But, what do they want to do with it? The irony is that while many of your customers likely say they want mobile, they don't have an answer to that question. They're going to turn to you, hoping for your guidance on what they can and should be doing with mobile — how to make their business operations more efficient and cost-effective. All your customers know is, they're dependent on their mobile device. In addition, there aren't many mobile solutions right now, even from the largest of carriers. This is a huge opportunity for you to gain a strong competitive advantage. Figure out how can you show customers, using mobile, what they can do to enhance business operations and get more done faster.
These are just 5 of the many valuable insights shared in the Go-To-Market Success Panel: How to Sell and Onboard in a Competitive Space. There was so much useful information shared, we also compiled a cheat sheet of pro tips from our panel of experts. It's a quick read, we promise. Download it today!