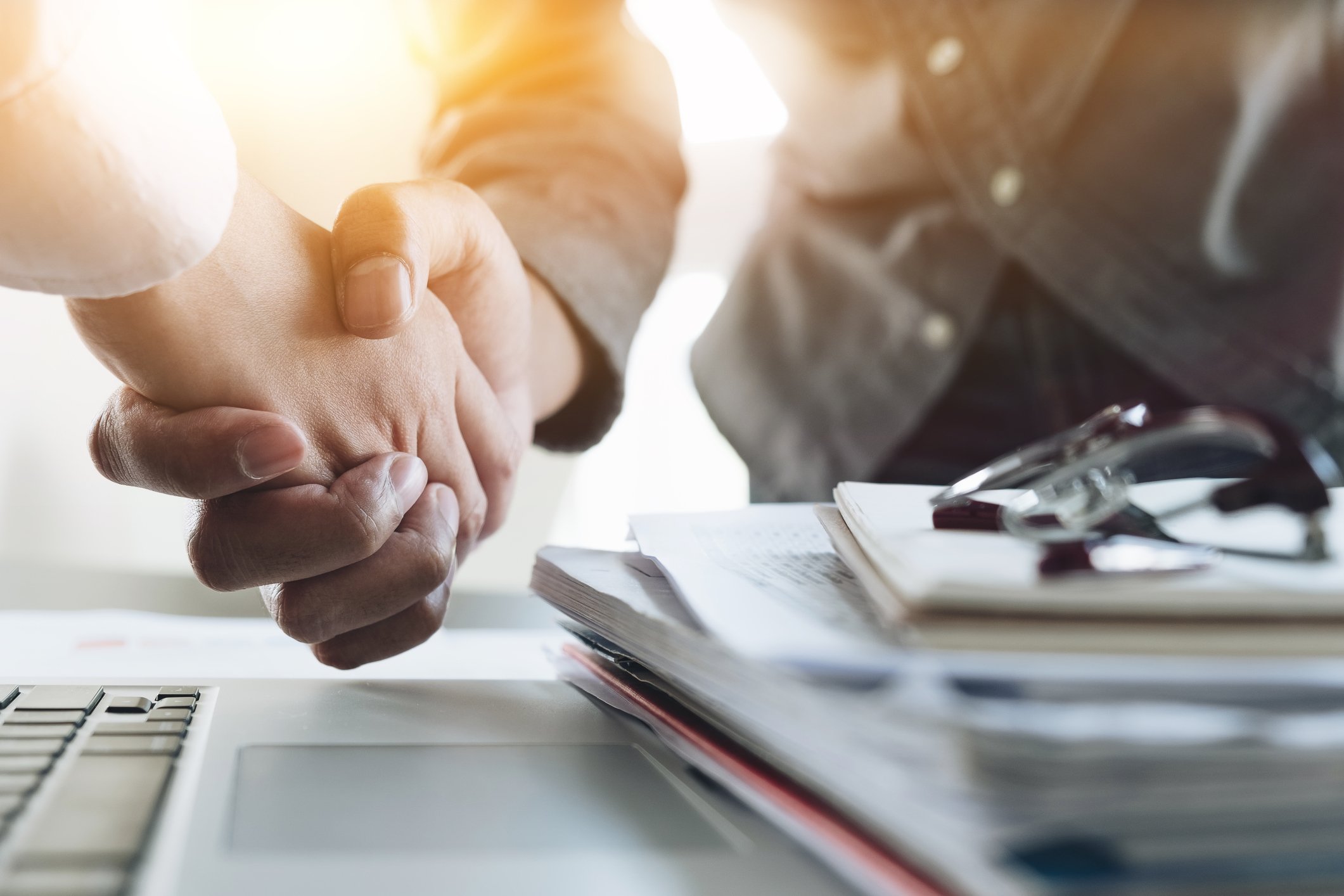 On Monday, Cisco announced that it is acquiring BroadSoft for $1.9 billion, in an effort to move away from routing and switching and to boost its collaboration tools. The acquisition gives Cisco UCaaS capabilities via BroadSoft's BroadWorks and BroadCloud services, which Cisco will likely tie into their own communications solution, Spark.
Cisco's Spark was intended to connect UC, WebEx and TelePresence systems together to form a comprehensive solution, and simultaneously position the company for the next generation of cloud-delivered messaging services. However Spark has been slow in gathering momentum among end users, resellers and providers. With BroadSoft's added UCaaS capabilities, Cisco accelerates the growth of its cloud collaboration portfolio and significantly expands its channel for Spark.
What Does the Cisco/BroadSoft Acquisition Mean for You?
While it's difficult to say what exactly will happen until more details of the merger are released, we can make some predictions based on historical evidence from the two companies.
Cisco and BroadSoft have always been recognized as expensive "brand name" companies, and this is unlikely to change. Cisco could use the merger to push hard on integrating BroadSoft's products with Cisco products, so you may need to say "bye-bye" to using Yealink, Logitech and Polycom SIP phones with BroadSoft. Considering that about 75% of current BroadSoft lines use Polycom phones and that Polycom invested heavily in BroadSoft-specific integrations while ignoring smaller softswitch makers for some time, this could get interesting. We might predict that a couple of years from now, BroadSoft resellers will be selling primarily Cisco endpoints, and Cisco might practically be giving away free SIP devices to accelerate their own growth.
Cisco is notorious for their focus on creating industry monopolies. With the addition of BroadSoft's UCaaS capabilities to their collaboration portfolio, Cisco might be ultimately be gunning for an end-to-end Cisco unified collaboration solution. This may be appealing for mid-market ITSPs with a proprietary tech stack and a royalty-free softswitch, however if your infrastructure is fragmented or customized based on specific business needs, you may end up having to revamp your entire infrastructure, resulting in a long and costly implementation.
The plot gets particularly thick when we think about the fact that BroadSoft has historically sold its products to large telco companies who then resell the software to their business customers. Unlike other UCaaS solutions (such as KAZOO), BroadSoft software does not let the customer customize their offering, meaning BroadSoft resellers all sell the same thing (which never made any sense to us). When you purchase from recognizable names such as Verizon or Vonage, who both use BroadSoft, there's really no differentiation in the product or features. Now that Cisco owns BroadSoft, we suspect this will only further limit customer's choices. Additionally, this could be very bad news for non-ISP providers on the BroadSoft platform who have built their entire business around BroadSoft licensing and have very little VoIP IP of their own. In theory, those ITSPs became Cisco resellers overnight, competing for the same customers against Cisco's inside sales force and existing midsize and enterprise businesses. We would predict continued consolidation as those ITSPs head towards the exit, fast.
KAZOO as an Alternative Solution
For anyone concerned about the effects of Cisco acquiring BroadSoft will have on their business, we encourage you to consider KAZOO as an alternative. KAZOO is an advanced carrier grade UCaaS solution designed to scale effortlessly, with open APIs for developers to build their own integrations and a suite of pre-built applications and features that resellers could use immediately -- all packaged in a modern user interface. Our revolutionary platform lets you do business your way, ultimately empowering resellers to customize every part of their UCaaS solution, including pricing, branding, customer offerings and more. Don't believe us? Inquire today!
Editor's Note: This post was originally published in October 2017 .