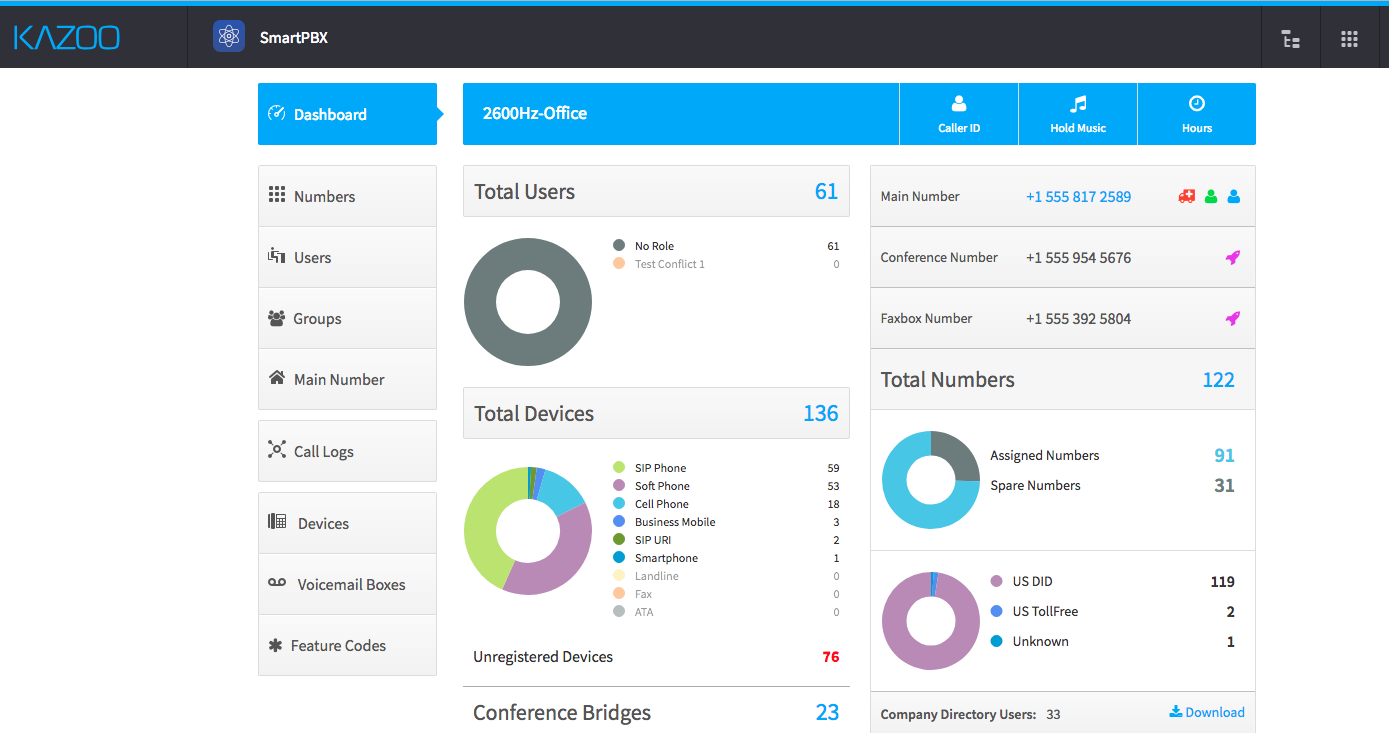 There are some very exciting Erlang events coming up in March and we want to make sure you don't miss them! It's no secret that Erlang is near and dear to our heart here at 2600Hz. Why? Because, like the battery in an Energizer bunny, it keeps KAZOO (our open core platform) going and going and...you get the idea. Erlang is not only the foundation of KAZOO, but it ensures that KAZOO is a truly redundant platform that never fails. If you'd like to take a deep dive look at how and why we use Erlang, check out our recent blogs, Why Erlang? Part 1 and Why Erlang? Part 2, written by our very own resident Erlang expert, James Aimonetti.

With that, we're excited to announce that we are hosting a KAZOO training led by James this March! It has been a little while since our last KAZOO training, so you definitely don't want to miss this one. The training be taking place in the 2600Hz office at 140 Geary Suite, 3rd floor in San Francisco on Monday, March 4th and Tuesday, March 5th from 9am-5pm. During this 2-day training, you'll get an intro to the KAZOO code base and will learn how to build applications and leverage existing libraries and subsystems included in the platform. Get more information about this must-attend training and secure your ticket here.

In addition to the KAZOO training, you can see James at Code BEAM SF 2019 where he'll be presenting Property Based Testing in KAZOO. Code BEAM SF 2019 will be taking place at the Hyatt Centric Fisherman's Wharf in San Francisco on Thursday, February 28th and Friday, March 1st. If you're interested in attending, we are pleased to offer you 10% off your ticket. To receive the discount, make sure to purchase your ticket through our exclusive link here.

We look forward to seeing you in March!