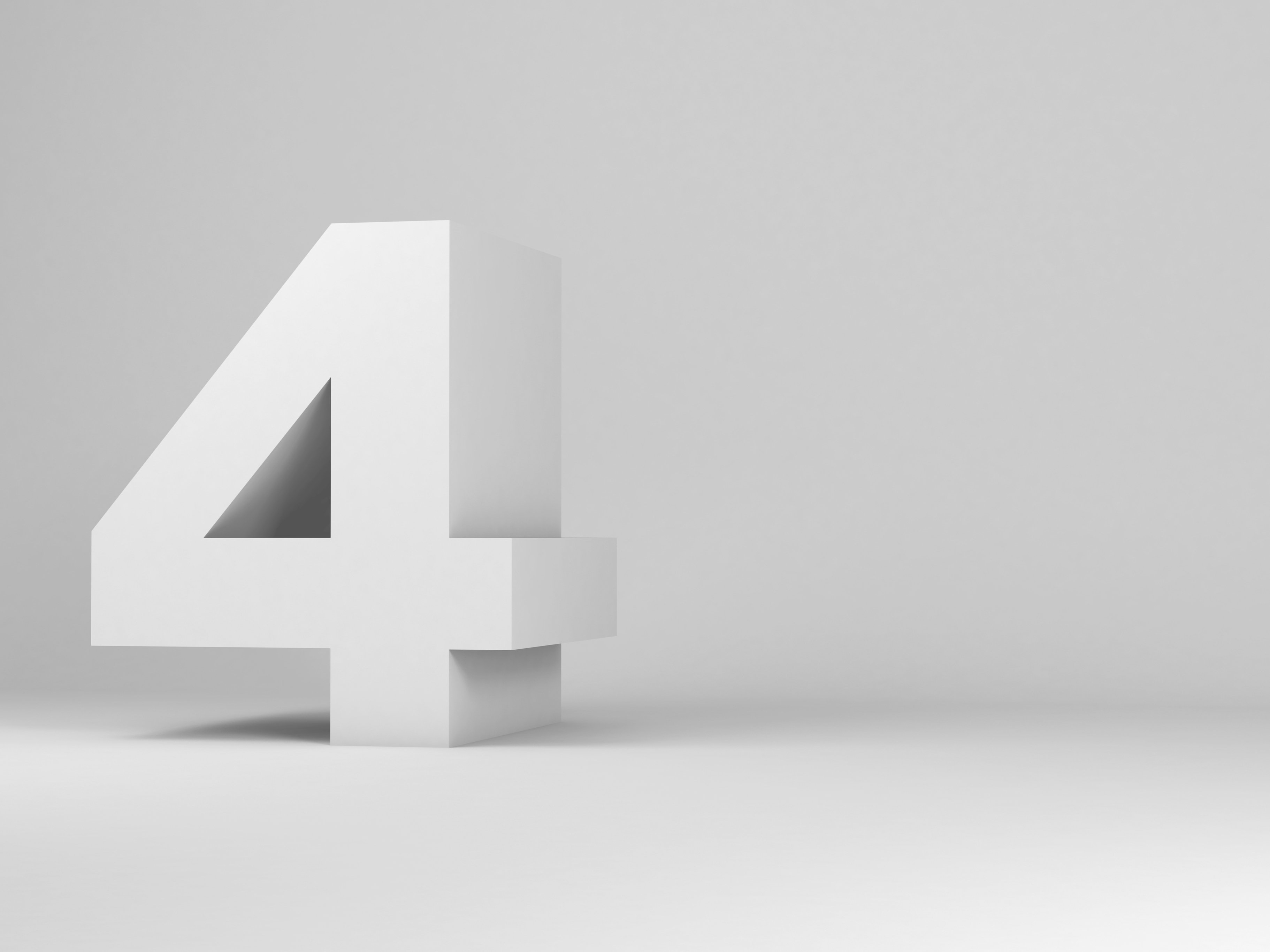 Since Kazoo 4.0 is currently being polished for release, we thought it was a good time to discuss some of the new features that will be available when your system is upgraded.
There's a slew of new updates to come in the neatly wrapped package that is Kazoo 4.0.
While some changes are entirely new features and others are improvements to stability and performance, all of them are designed to enhance the productivity and user experience for administrators and end users. Here are some of the most significant changes that System Administrators will find in Kazoo 4.0 as a SaaS application:
External Storage Compatibility: Google Drive & Amazon S3
There is power and flexibility that comes with having a True Cloud VoIP solution. With Kazoo 4.0, we've upgraded the backend to store media on 3rd party storage solutions. Additionally, we are providing an adaptor for Google Drive and Amazon S3 users to store call recordings in their respective storage account. Developers can now build call recording solutions on Kazoo that connect to these two storage solutions, and there is a UI component forthcoming soon that will allow Resellers using SmartPBX to easily set up call recording to one of these two vendors.
Number Manager Rewrite
While the old number manager did its job on a small scale, some users with a significant volume of numbers would find it difficult to perform bulk operations like number imports or deletions. Kazoo 4.0 has an entirely rewritten Number Manager app that remedies this specific pain. The Number Manager is now able to handle 10,000+ numbers per account and more than 1,000,000 numbers per cluster, all without sacrificing efficiency and stability.
Voicemail in MODB
The compound storage of voicemail as configuration settings was getting literally too big to handle. Accounts older than twelve months would have have voicemail lists so long that users found it difficult to navigate the storage location. In Kazoo 4.0, voicemail storage has now been redesigned so that the messages get stored in a monthly database, significantly reducing the size of the voicemail list. Users can also purge this database later en masse for easy system cleanup.
Phone Number Storage Enhancements
Kazoo 4.0's data structure has been revised to handle a much higher quantity of numbers. A single account can now hold more than 1,000 numbers. Additionally, resellers can manage their own inventory of numbers. Within that inventory, administrators have the ability to search by carrier to find, reserve, and subsequently provision specific numbers.
Erlang Compatibility
Don't you think it's weird to have to manually confirm which Erlang version is on your machine in order to make sure the core system works upon provisioning? Yeah, us, too. With 4.0, Kazoo has become an executable release, meaning that Erlang version releases/updates are always correct and shipped with the Kazoo core.
Call Recordings
Another upgrade to help prepare for full featured Call Recording, Kazoo backend now has the ability to store Call Recordings with the CDR.This makes API search and retrieval of Call Recordings much easier because the call context is present with the recording. Since many users will opt to store these recordings in cloud accounts, this feature pairs neatly with the Amazon or Google cloud storage compatibility of 4.0. A UI component is in development to expose this functionality in Monster UI.
Tasking API
Task APIs are underlying frameworks that add background processes to a queue and then complete them one after the other, returning results as the system continues down the line. The ability to queue background processes across a cluster greatly enhances processing speed and general performance of the platform.

Remember, these are only a handful of the new features and benefits we've packed into Kazoo 4.0. The entire version update is designed to provide users with a more usable platform for end users, and an easy control interface for administrators. In the end, Kazoo 4.0 provides even greater reliability and customized functionality that helps resellers provide value to their customers. For more information on specific product notes and system changes, click here to visit the 2600Hz Community.